Happy Dungeons is an action RPG full of happy hacking and slashing that can be enjoyed by up to four players in multiplayer.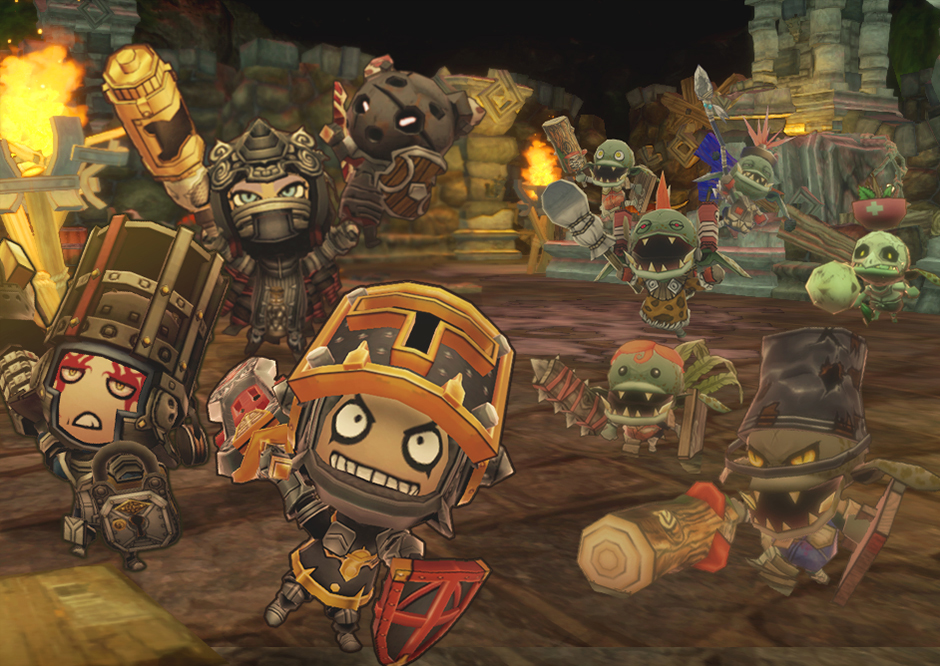 Enjoy the gleefully off-the-wall story and expansive fantasy world,complete with humorous characters and fun graphics.

Filled to the brim with items to collect, and intense action,Happy Dungeons has a new surprise (and dungeony happiness) around every corner!